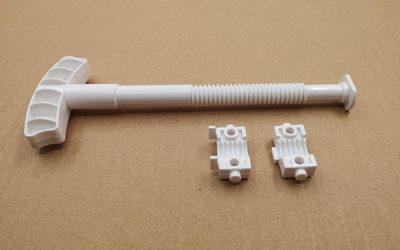 Rapid prototyping services are one the most emerging services that is taking its leap of development in prototype manufacturing. They are providing fast and reliable services for various products that comes under a wide range of quality. It is basically a...
Welcome to Wintech!
You are always welcome to visit Wintech in Zhongshan, China. It is our privilege to offer you a full factory tour. Our location is only 90 minutes by ferry from Hong Kong. Please click for more details
We look forward to working with customers all round the globe.