Rapid Tooling is also called bridge mold, prototype mold or low volume production mold. The most distinctive of rapid tooling is that we apply the MUD(Master United Die) to the mold base, which means many cavities and cores inserts share one same mold base. In this way, the cost of mold base is more affordable and the lead time will be greatly reduced.
For the tooling structure, we have different designs based on different quantities. For example, if your only have a few hundred manufacturing parts demand, we will design hand loading insert or use post machining tool instead of the complex tooling structure and machining.
Usually, the tooling life is about 100,000 shots for rapid tooling. It also depends upon the structure of the tooling. For simple structure tooling, the tooling life can be up to 500,000 shots.
Compared with the traditional mold making, Rapid tooling can help you save 40% to 50% of the cost and 40% to 60% of the time. On top of that, Wintech can provide DFM (design-for-manufacture) report to our customer to analyze product structure, tooling building feasibility and potential quality risk. In this way, the tooling is safer. Our tooling lead time is about 5 to 25 calendar days based different product and tool structures.
What metal material are used for rapid tooling?
Aluminum 7075
Aluminum 7075 is the best choice for simple geometry product and low volume production requirement, such as 5k~10k quantity shots. By using AL-7075, the surface can be textured and polished to normal smoothness standard, but cannot meet high glossy surface request. The machining of Aluminum 7075 tool can be much faster because this material is softer and has better machinability. Besides, the machining cost will be reduced accordingly. Generally speaking, Al-7075 is the best metal material, the fastest and affordable way to make rapid tool.
P20
P20 material is commonly-used in rapid tooling. It is one of the most widely-used tooling steels in the world. P20 works for great majority of product's dimension, surface finishing and part geometry. Depending on different part size, molding resin and tooling structure, the tooling life can be up to 200k.
S136H and NAK80
These two materials are commonly used for the high glossy product. The hardness is about HRC35~38, the tooling life can be up to 300k~500k owe to its higher hardness.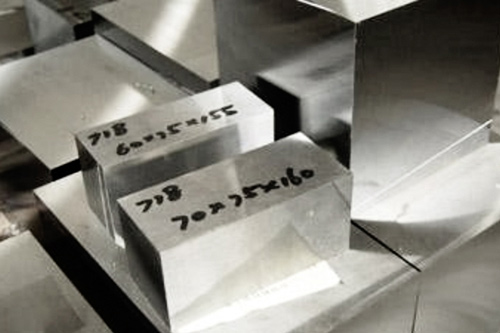 What rapid tooling services can we provide?
Plastic Injection Mold
Pressure Die Casting Mold
Stamping Tool
Compression Mold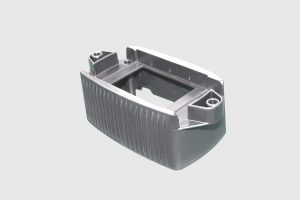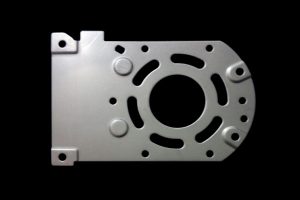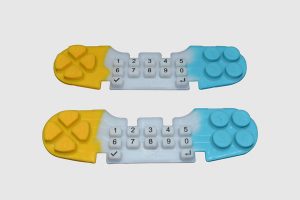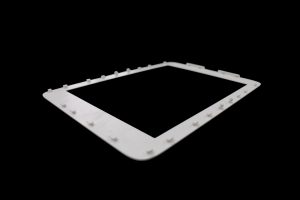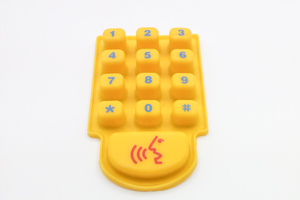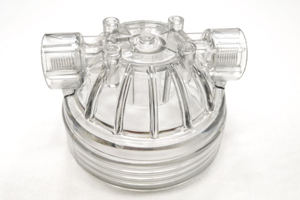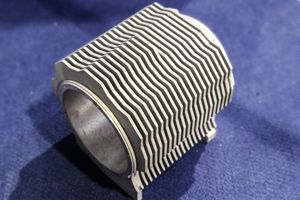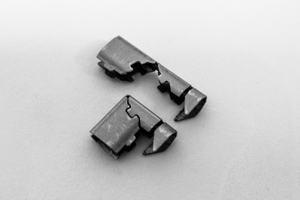 What is the advantages of rapid tooling?
Reduce 40~50% cost compared with the traditional mold.
Reduce 40~60% lead time compared with the traditional mold.
The mold can be available for various of surface finish, such as: Texturing, Polishing, Sand blasting, etc.
Soft steel make it easier to modify the tooling if the product design need to be changed.
The mold can be made as family mold, so it can reduce the production lead time and keep the color consistency of the products.
Rapid tooling is a good testing solution prior to huge volume production mold.
What engineering and design services can we provide for the rapid tooling?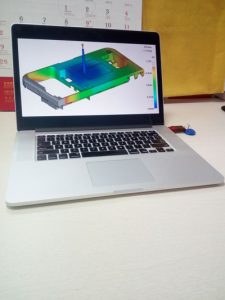 As to minimize the molding problems, we need to review the 3D model structure design and confirm the tooling building feasibility. The potential quality problems need to be eliminated as much as possible before cutting steel. We offer a reliable solution for our client to address molding issues:
DFM (Design For Manufacture): This report is a very helpful way to show the mold layout and product information, which include part color, part finish requirement, gate type and location, parting line, ejector pins location and other information. We can provide the DFM report in one or two days based on the complexity of the product structure.
Product Structure Optimization Proposal: If we find any structure design that is not suitable for the tooling building or if there is potential quality risk in the current product design, we will provide you proposals to optimize the design structure.
Product Design Assistance: If you have a product idea, we can help you transfer ideas into the 3D model. If you need engineers to change your 3D models, our designer team can help, too.
Mold Flow Analysis: Wintech can also make mold flow analysis report if needed.
Mold Design Detail: We can provide the core and cavity inserts design detail of the tooling design.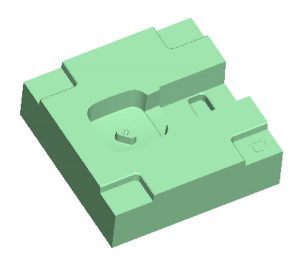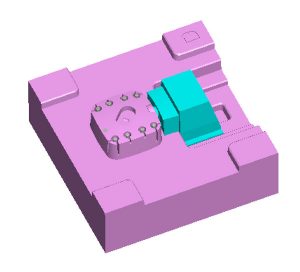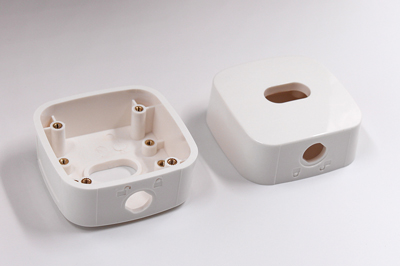 Welcome to Wintech!
You are always welcome to visit Wintech in Zhongshan, China. It is our privilege to offer you a full factory tour. Our location is only 90 minutes by ferry from Hong Kong. Please click for more details